Eye Care, Optical Products & Sunglasses
Proudly serving Shallotte NC, Southport NC and Calabash NC
Shallotte Office Fire
Southport & Calabash Offices are available for full service until we can get rebuilt.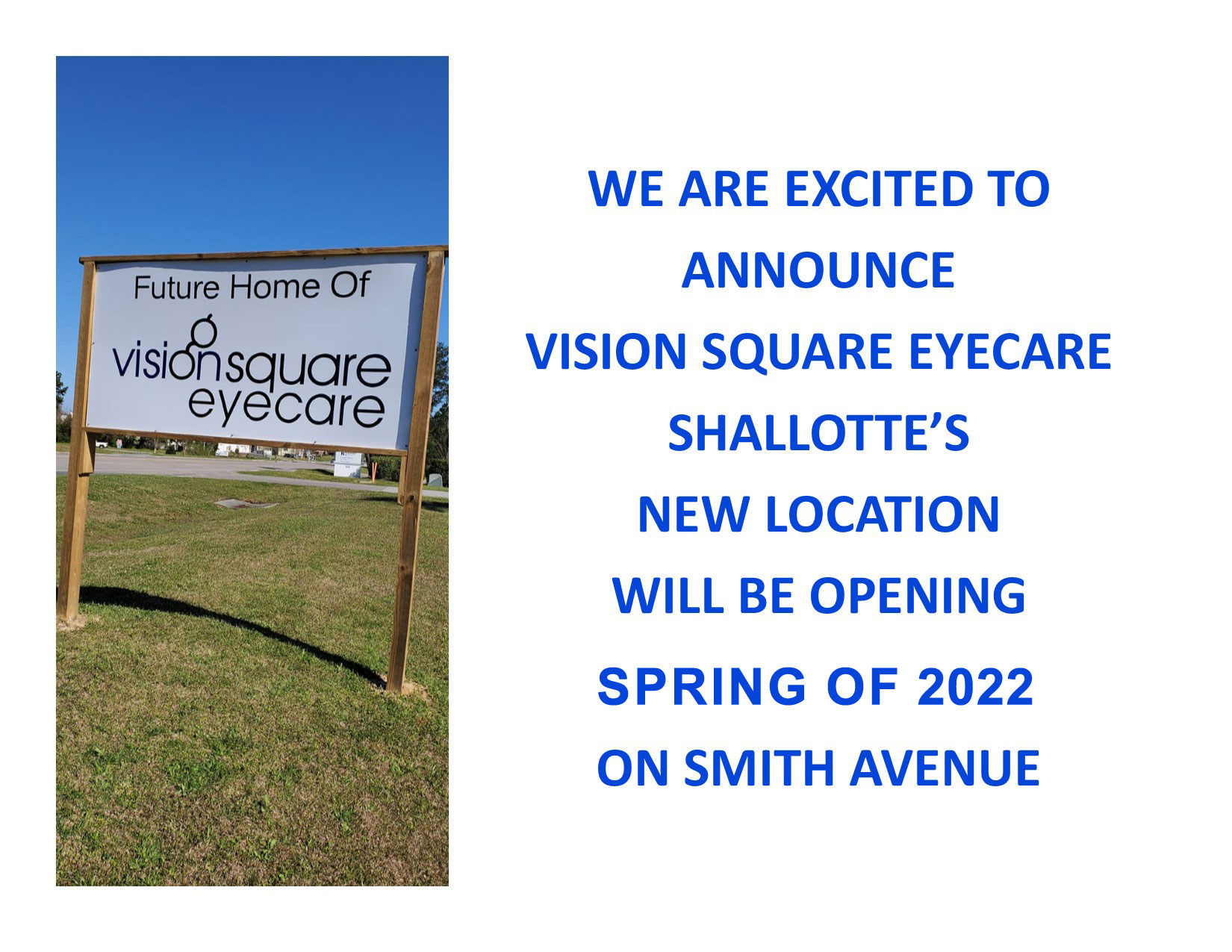 Calabash Office
10195 Beach Dr SW
Calabash, NC, 28467
 
Southport Office
1620 N. Howe Street
Southport, NC
 
To our Shallotte family of patients, as you are probably aware we have suffered a devastating fire Monday February 1st. Rest assured WE HAVE YOUR RECORDS and can take care of you fully. For our patients in Shallotte we will schedule your appointments with your doctor in our Calabash or Southport offices. Plans are already underway to rebuild our Shallotte location bigger and better! We are grateful to our staff and patients as we work through this process.
When we do reopen ( Hopefully Spring 2022 ) we will be relocating to the Brunswick Beacon Building on Smith Avenue in Shallotte. This is across from the post office.
"A Full Service Practice in a Self Service World"
Vision Square Eyecare is dedicated to offering you and your family top quality eye care delivered with unsurpassed customer service. Our team of well trained Optometrists shares a passion for enhancing our patients' quality of life through proven methods and progressive procedures in vision eye care.
In addition, we understand that a great experience must include outstanding service in all areas of our practice from start to finish. We have dedicated ourselves to such service and the continuous effort to maintain it.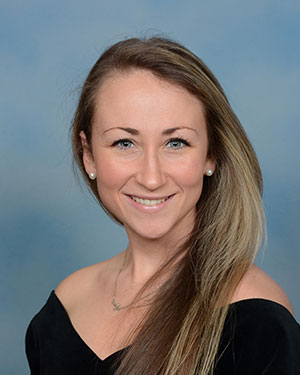 Help us welcome Dr. Corey E. Burr.
Dr. Burr is a native of Ocean Isle Beach, NC. She received her Doctorate of Optometry from Southern College of Optometry in Memphis, TN.
Schedule your appointment today.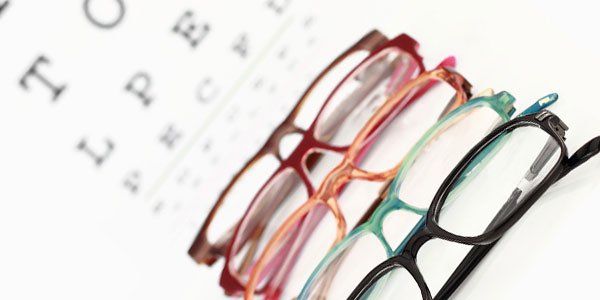 Eyeglasses
Vision Square offers a unique selection of affordable eyeglass frames and lenses in the Shallotte, Southport, Calabash areas of NC.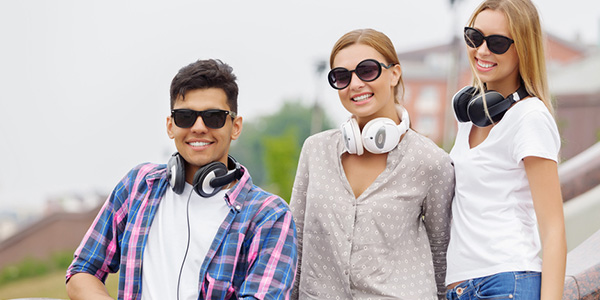 Sunglasses
Don't sacrifice fashionable style or high-level sports performance with our high-end prescription sunglasses!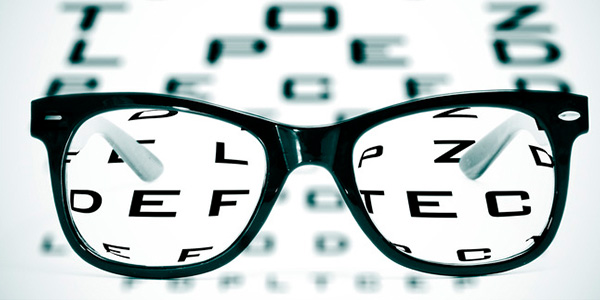 Specialty Lenses
Designer frames may help you look good, but the lenses are what allow you to see well.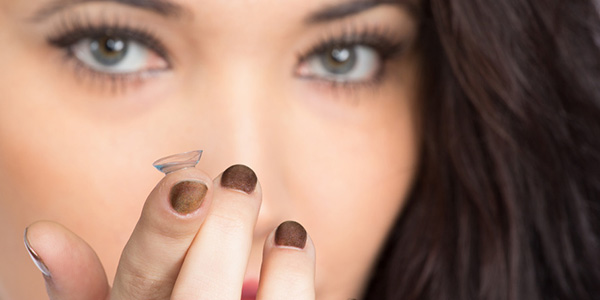 Contact Lenses
New advances in contact lens technology allow most people to successfully wear contact lenses.
Welcome to Our Practice
Welcome to Vision Square Eyecare. We pride ourselves on providing you with the most professional and highest quality eyecare possible.
Your eye care is an important part of your overall health care. At Vision Square Eyecare we strive to offer our patients the highest quality vision care and service. Each of our staff members are professionally trained to assist you in making informed decisions about what products and procedures will best benefit you and your individual eye care needs. Our comprehensive eye exams include checking for and treatment of diseases and infections to insure the health of your eyes as we provide you with optimal visual correction.
Dr. Chris Moshoures & Karen Moshoures, FNAO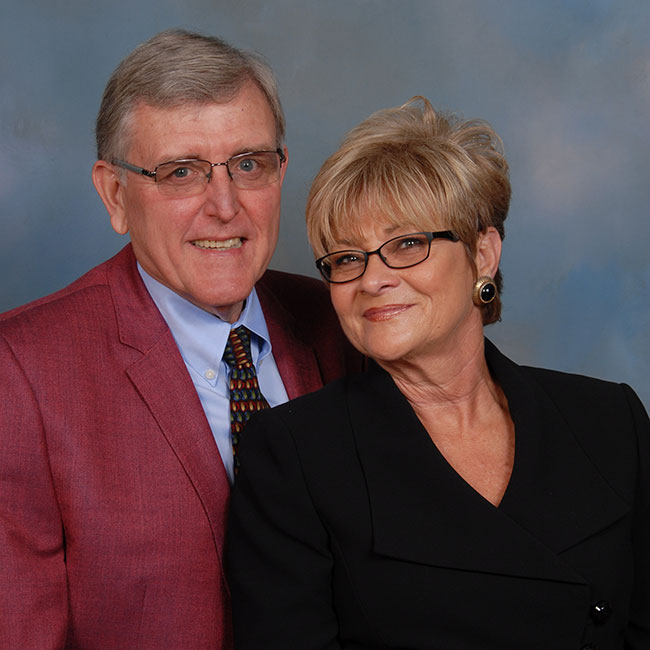 Try Our
opticwash
Vision Square Eyecare is proud to introduce OpticWash: the world's first automated kiosk dedicated to cleaning and sanitizing eyewear, jewelry, and water-resistant smartphones.
Offering the perfect solution to some of the world's most commonly-used (and germ-infested) items, opticwash uses cutting-edge tech to deliver a fast, affordable, and convenient way to clean and remove bacteria build-up while leaving surfaces scratch free!